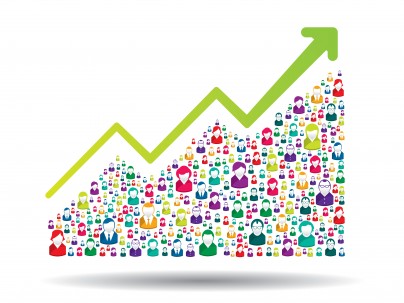 NCVPS Scorecard
The scorecard is designed to highlight the successful statewide use of NCVPS.  Critical metrics show student performance, our top enrolling districts as well as the most popular courses.  Information about courses including  type and grade level distribution is also included. Scorecards for individual districts displaying current data were shared with superintendents.
REPORTS AND PRESENTATIONS:

NATIONAL REFERENCES:

Project RED – Compilation of Successful Technology-Transformed Schools
Chapman, D.W, Garrett, A. & Mahlck, L.O. (2004). The role of technology in school improvement. In: Adapting Technology for School Improvement: A Grobal Perspective (pp.19-37). Paris: UNESCO, International Institute for Educational Planning.
Florida Report on Online Learning Results (pdf, 868kb)
Herrington, A., Herrington, J., Oliver, R., Stoney, S., & Willis, J. (2001). Quality guidelines for online courses: The development of an instrument to audit online units. Paper presented at the ASCILITE 2001, Melbourne.
Meyer, K.A. (2002). Quality in distance education: Focus on on-line learning. ASHE-ERIC Higher Education Report 29(4). San Francisco: Jossey-Bass
Southern Regional Education Board. (2006). Standards for Quality Online Teaching. Retrieved October 18, 2006.