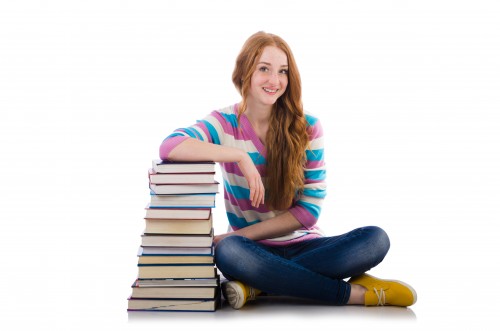 Start Date: June 17, 2019
Last Day to Add: June 21, 2019
Last Day to Drop: June 28, 2019
End Date: August 9, 2019
Program Description:
Summer school with NCVPS is a fast-paced program. An entire 18-week course is taught in just 8 weeks. Students will spend 3-5 hours each day, Monday through Friday, working on their courses, and just like at a traditional school, there is often work over the weekend, too. Students must have daily access to the internet for the duration of summer school. There are no exceptions made for students who attend camps or go on vacations where they do not have access to the internet.
Due to the workload, we recommend that students only take one NCVPS course over the summer, especially if the student has not had an online course before. Students are much more successful in our summer program if they only take one course.
Students can work on our courses any time during the day or night, 24/7. They just need to pay close attention to the due dates for the assignments, tests, and quizzes. Students can also work from any location as long as they have access to their classes for 3-5 hours a day.
Courses Offered: View our course catalog at this link.
Grades: Progress reports will be posted every week for schools in our registration system. Final grades will be posted August 15.
Additional Resources:

FAQs