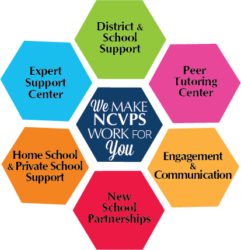 The NCVPS Outreach and Support team is here to help districts and schools with their online programs and support students in their e-learning efforts.  Our team is filled with e-learning specialists. Each member of our Outreach team has worked in multiple areas of online and traditional learning to include support, program design, course design, technology, multimedia, social media, K-12 leadership, curriculum, and instruction.
We have crisscrossed North Carolina helping our stakeholders with their online programs and support networks. We have seen numerous stellar programs, and we are sure we can help personalize one for your district's or school's needs.
The Outreach team also provides direct support to districts and schools. We can help with NCVPS funding, registration, reporting, and access issues. If you have a problem, we can fix it!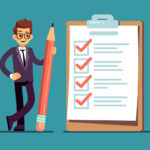 Here are some of our current initiatives.
Train new e-learning advisors.
Help districts or schools establish their own virtual academy.
Resolve funding issues.
Help with teacher loss at a school.
Help analyze district NCVPS performance.
Help establish student support interventions.
Resolve enrollment issues.
Assist with home school and private school enrollments.
Increase district NCVPS participation and engagement.
Increase student online performance.
Help lab facilitators establish their online learning labs.
Establish regional PLCs for cross-district collaboration.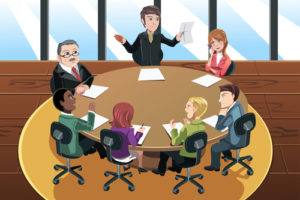 Amber Parker - Director of Outreach and Support
Amber specializes in district NCVPS funding, accessibility, media design, and district outreach.
Contact Amber at amber.parker@ncpublicschools.gov.
Chris Coby - School Support Liaison
Chris specializes in district outreach, franchising, PLCs, and virtual academies.
Contact Chris at christopher.coby@ncpublicschools.gov.
Crystal Pullen - Outreach and Support Coordinator
Crystal specializes in peer tutoring, webinar series, home school and private school support.
Contact Crystal at crystal.pullen@ncpublicschools.gov.
If you're interested in home school and private school enrollment, please email nonpublicstudents@ncpublicschools.gov for additional information.
Adam Renfro - Outreach and Support Coordinator
Adam specializes in school support, communications, and special interventions.
Contact Adam at adam.renfro@ncpublicschools.gov.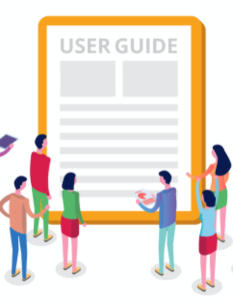 The outreach team has a number of resources for you. Here's a short list of what we have:
Outreach and Support Online Office Hours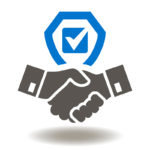 We are here to help! Let us help you get the most out of your program.
Depending on the request, we may need to direct you to our Virtual Support Center. The Support Center is a safe and secure platform that handles requests that involve student data. It also helps us internally track support requests that we can evaluate for quality and efficiency. Open a ticket with the support center for your routine issues (password issues, grade questions, teacher SAR data, basic enrollment questions).
However, if you need the personal touch of our OAS team, please reach out to us directly!